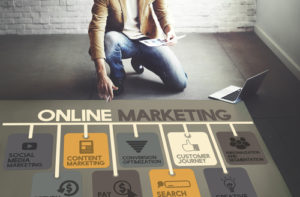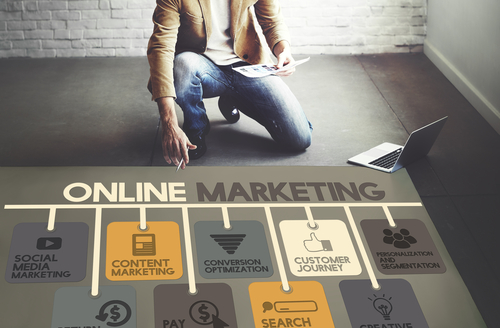 There is a misconception among people that Search Engine Optimization is all about the use of keywords and getting higher ranking in Google only. Other than common people, even newcomers to online marketing field have this impression. While these are the two main aspects of SEO, it goes beyond them for sure. Google considers a plethora of factors when ranking a website and the elements of UX or user experience are the most significant ones among them.
Why UX Matters in SEO
UX stands for the experience of a person visiting a website. With a goal to constantly make its users' experience better, Google has quickly evolved over the last few years. To provide users with high quality and relevant search results, Google has introduced many changes to the Search Engine Results Pages and strict algorithm updates. RankBrain is one of the perfect examples of how important user experience is to Google.
The Influence of RankBrain on Rankings
RankBrain is one of the three most important ranking factors nowadays. Focused on user behavior metrics, such as the bounce rate of a website, organic click through rate, pages per session, as well as dwell time, RankBrain informs Google whether those who visit a website enjoy navigating through it. The fact that users move from one web page to another within a site effortlessly, click on links, spend a considerable amount of time on its web pages, and return to that particular website again indicates that it is also a user-friendly resource.
UX and SEO are All about Making your Users Happy
RankBrain is one of the many examples that prove user experience and SEO have common goals. You may remember that targeting for exact match keywords, and optimizing for them was among the most common means to rank high earlier. Today, to appear in front of all the right searchers and to be ranked high on the SERP, you have to understand their purchasing intent and analyze how they make search queries.
Voice search optimization is one such example that has been a key aspect of SEO strategy in the modern era. The goal of Google is to provide searchers the details answering their questions and solving their problems. So, to show up in voice search results, you have to optimize your website content for long tail keywords that are more conversational and question-based.
SEO's aim is to help your website position high on Google and be more visible. However, when users land on your website, it is UX that helps them find the answers related to their questions quickly, highlight your professionalism, as well as boost brand awareness. Simply put, user experience and SEO always go hand-in-hand to produce the best results.
Published:
March 25, 2019
---