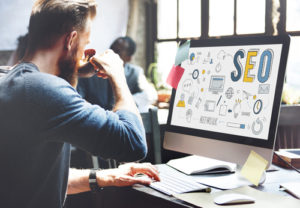 Any website developer worth his salt knows that getting superior results out of cheaper ads is always a win, and that this is something that can solidly supplement your SEO driven revenue. For it to work right, you need a high quality score, which means setting up a superb landing page targeted to accomplishing your primary ad campaign goals. The main issue publishers find here is that creating multiple unique landing pages is not always viable in terms of time and money. Luckily, Google Ads is now linked to Google Optimize, and the latter allows making custom landing pages that suit your campaigns.
Unique Landing Pages
Think back on the last time you sought out a service or product using Google. How hard was it? Did you notice the accuracy and conciseness of the results, or more to the point, the lack thereof? You may have had to go through several landing pages to find something even remotely related to what you were looking for. Most landing pages you see on Google Ads fail to be unique, and some even lack the keyword the visitor originally searched for. If this were your site, your main onus would be to bring back up the quality score, which rises and falls right alongside relevance.
Landing Page Experience
Google sees the above scenario as bad, and cites "landing page experience" as one of three main components that make up quality score. Basically, your landing page is ranked based on the relevance and usefulness it carries to whoever gets in via search ads. Highly organized pages would have "text that relates to a person's search terms" – not social publishing information of the generic sort, but the specific search term.
How Google Optimize Helps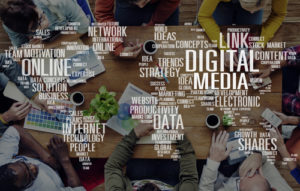 First off, this service is free. It connects to the Google Ads account you use, and lets you try out landing page variations from edits made then and there. Rather than creating new pages from scratch, you would be using different images and copy to suit your different campaigns.
What it Lets you Do
Make variants of each page from your website, including the homepages.
Set up the custom messages to be displayed at different points of decision, such as the checkout screen, cart, etc.
Run multi-variation tests to find the top performer out of your customers, as chosen by Google.
Link to Google Analytics for access to detailed and relevant reporting and targeting.
Published:
September 29, 2018
---