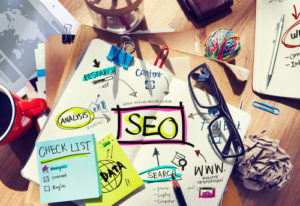 Google uncovered a new broad core algorithm update during the first week of August this year. This had been a reason for quite a lot of discussions amongst website publishers ever since Google published the news regarding the same on Twitter. Actually, Google tweeted that, "There's no 'fix' for pages that may perform less well other than to remain focused on building great content. Over time, it may be that your content may rise relative to other pages." This drew a lot of buzz, of course.
What was This Google Update about?
The latest algorithm was soon called the "Medic" update and there is a reason behind this unique name. Obviously, the name gives off that the update mainly focuses on medical and health related sites, and that is true to the core. Even though this is one of the reasons, it was named so when one of the productive writers in the search industry, Barry Schwartz, termed the Google update "Medic". That is, the update will affect other sites as well.
Note that if you encountered any unexplained drop in your website ranking recently despite availing the best web design and SEO package, then it is more likely that the Google Medic Update has something to do with that. In fact, Google has altered many of their ranking algorithms with the latest update. That means, there will be a lot of differences in the way your Search Engine Optimization strategies would work from now on. However, the necessity of concentrating on the enhancement of brand equity has been kept unchanged.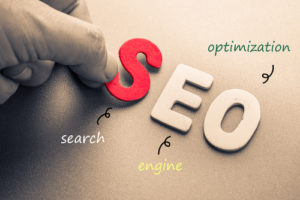 Google brains clarified once again that the content of your web page must complement the goal of your site whether it is regarding selling products, informing people, or anything else.
Prominent Ranking Changes
It is seen that Google now rewards the sites that are authoritative rather than the lifestyle websites. That is why many job sites might show a huge uptick now when it comes to their rankings. Experts say that in order to differentiate between authoritative and lifestyle websites, Google tend to check the EAT (Expertise, Authoritativeness, and Trust) factors. By employing EAT, they can discard low-quality websites and make more room for useful and informative sites.
Another notable change is that the 'Tone of Voice' has gained prominence with the Google Medic Update. That is, the search engine now prefers the data or content recorded or written by a third person to the first and second person. This is why commercial sites are also seen to do better with the latest update. Similarly, some of the price comparison sites also have displayed a rise when it comes to their Google rankings.
Published:
October 8, 2018
---