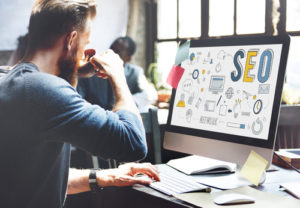 Online marketing has become an important factor when it comes to the success of commercial enterprises. Even though you have the best products and offer the best customer service, the chances for you to attract a wide range or number of potential customers are likely to be low without a proper online marketing strategy. Note that when it comes to online marketing, it is mainly about SEO or search engine optimization. Needless to mention, with the right SEO tactics, your website is likely to rank high on the search engine and, thereby, attracts a relatively higher number of customers to your site.
Apart from this, you must make sure that your website always stays ahead of your rival sites. In fact, this is the main objective of online marketing and SEO. However, you will have to understand the marketing strategies as well as the traffic scene of your competitor sites for this.
Fortunately, Google and many other search engines make it quite easier for you to monitor the traffic to your adversary sites and, thereby, to assess the online marketing strategies they employ. Some of those useful tactics that you can consider to monitor the traffic to your competitor sites are given below.
Evaluate Their Websites Thoroughly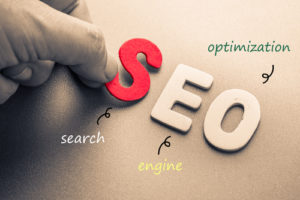 Once you figured out your rival sites, take time and assess the websites of each competitor. This will not only give you an idea about the way they execute things but also can provide you with some creative and fresh ideas. It is recommended to pay in-depth attention when it comes to their user interface, the home page, speed, content, and performance for this. Note that if their website ranks higher on the search engine for the same keywords, the key to their success is likely to be in these options. So, try to figure out their positives and your negatives and craft new online marketing strategies to boost up the traffic to your site accordingly.
Assess Their Social Media Pages
Another best option that you can consider to evaluate the website traffic strategies employed by your competitor sites is to check out their social media pages. Go through all the pages that they visit, the way they engage customers, the media networks they are involved with, the way they promote their brand, etc. You can also analyze the strategies that are working for them and can try to adapt it to enhance your website traffic. For this, check out the number of likes, shares, and comments that they got for their various posts. Furthermore, you can also rely on analytics tools to assess the impact of your opponent's social media posts on their customers.
Published:
August 1, 2019
---