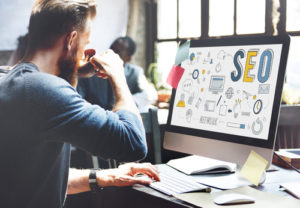 You can find plenty of marketing strategies online, but you cannot learn everything from the internet. Industry-focused events offer insights from other sources. Here are some valuable insights gained from an array of events in the content marketing industry.
Branding First, Marketing Later
Several businesses are focusing on short-term objectives and expect instant sales results by way of online marketing. To get better results, businesses have to instead think strategy. Businesses have to focus on long-term objectives and first plan the basics – such as a brand personality.
If you know what your brand stands for and you wish to achieve, it is a lot easier to determine how to market it the right way, plus plan your strategies accordingly.
There is so much noise in the name of marketing out there, and even your brand's noise can make you virtually invisible to the target audience in the event you do not stand out in this regard. The only means to get the attention of your audience is making your brand personality distinctive by creating an individual brand voice.
Defining the Brand Voice
At times a brand focuses fully on its goals and corporate culture while developing a voice; if you also do this, then you may fully forget about the end customer. Good branding is not about you, but your customer.
Instead of putting customers into your brand, dive into their world and immerse your own brand into it. Branding has to start by researching your audience completely. You have to continue with defining the core values of your brand, and ultimately succeed with the best means to connect your brand personality with your potential customer's world.
Building Message Architecture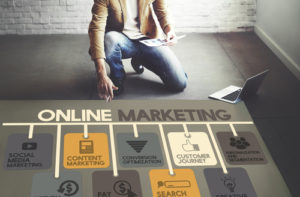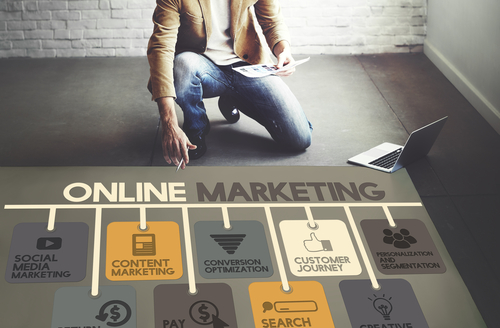 Brand voice refers to the way your brand communicates with the audience, but a message architecture refers to what it says.
A message architecture lets you convey messages consistent with your brand across all content that you create, summarizing and prioritizing your goals in a concise document which has to be given out to your whole content team.
Content marketing experts define it as:
A uniform and consistent way to communicate.
One that is clear and drives decisions.
Words and design.
There are various ideas about the way a message architecture has to look and has to be composed. Concentrate on making it clear and helpful.
After you have established the personality, plan your online content around what your audience cares about and what engages them.
---