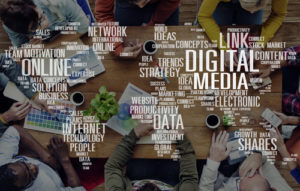 Marketers with experience know their rivals inside out, and they understand that always there is somewhere to dig more deep. Let us look at a few of the more intricate insights that the traffic metrics of your competitors' site can reveal.
Insight One: Who Leads the Competition?
When you plan an online marketing campaign, perhaps you are looking at your main competitor for strategies and insights, but are you checking everything you have to? When you only judge your rivals by brand awareness, frequency of PR appearances, or estimated market share, you are perhaps missing the competitor which has the best traffic and reach.
Checking out the five best competitors that are at the same level as you is a better approach to finding a legitimate digital benchmark. Detect the one having the maximum traffic volume during the last one year; note whether they showed stable or exponential growth and had declines over the previous 12 months. Whether or not it is consistent with offline popularity, take this company's site as an example and build marketing campaigns with an idea about their failed and successful activities.
Be sure to verify the traffic sources of the companies and beware of the one driving the majority traffic, as it is an obvious indication of their high online brand awareness.
Insight Two: Do your Competitors Reach the Same Target Audience?
What matters most is not who they target, but who they hit. Look at the audience overlap among your competitors to reveal this. When you outline the broader picture, say you see your worst rival has just 9% audience overlap with the majority of businesses but shares around 20% with one, proceed to research the site performance of the nearest domain. Does it have a high portion of share of audience with you? Could you borrow anything from its marketing mix?
Insight Three: Does your Rival Communicate with Their Target Audience Relatively Better than your Business Does?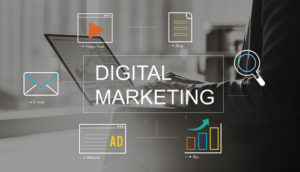 A brand has to provide on its website what the audience needs; if it does not, then users exit that site. So, take the average visit length and bounce rate which you look at for your rivals and compare both with the corresponding figures of your website.
Insight Four: What is the Estimated Conversion of your Rivals?
If users reach a page made for entering their card number or confirming an e-commerce purchase, they will likely make a purchase. Verify the percentages of visits to both the payment subdomains and payment services' destination websites. While these will not be exact numbers, you will find some insights.
---