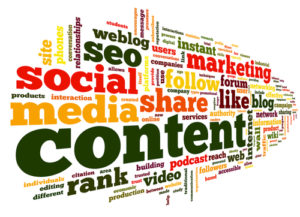 What makes web content link-worthy? The first step to understanding why it is significant in search engine optimization is knowing why others may link to your content. Ultimately, it has to have value. It may help someone else; here are a few examples of the ways this could be achieved.
Support a blog post having a reference.
Share valuable content, such as ebooks or guides.
Share authoritative content, such as research material.
Another way to ensure that web content gives value to your audience is to consider the kinds of blogs which could be of use to them. The more useful your content can be to your readers, the better it is. However, remember that some types of content are likelier to help earn a large number of backlinks. Let us review a few of these.
Original Research Content with Insights
This kind of article gives unique information and statistics. So when someone wishes to cite the data presented in it in a different post, for instance, he or has just one method to do this – backlink to your original research content.
Quality research should not just answer important industry questions, but also give value to your readers. Before trying to create an article such as this, you have to know what your study hypothesis is and the way this information will help your audience. It can take plenty of effort and time to create this kind of content, but it usually leads to high-quality backlinks.
Visual Content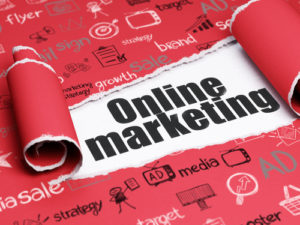 Supporting your text content with great video and photos offers value, which makes it more link-worthy than what you would otherwise get with plain text. Visual assets make text more interesting, attract visual learners, and are simple to link to. Examples of link-worthy visual assets are as follows.
Infographics: A lot of businesses use infographics in their articles, particularly if those blog posts have helpful information, statistics or research. Put a link to your website in the infographic's embed code to ensure that you receive a backlink as it gets published on other websites' articles.
Charts and Diagrams: Businesses use charts and diagrams as these make complex data easy to grasp and make sure that readers will understand the information they require.
Videos: The significance of video increases each day as video keeps dominating social and content marketing platforms. Videos are trickier to plagiarize than an article, and take plenty of time and price to create; if you can make a great video, then other influencers will likely share it.
---