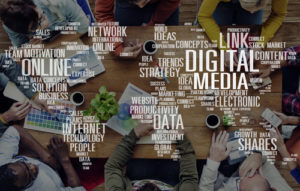 One of the many ways to draw more traffic to your website is through decent blog posts. Once you wrote a good blog that is helpful and engaging to your customers, you can probably see a notable change in the user traffic to your site. Actually, there is a catch here; even if the content of your blog is too good to attract your audience, you must have an appealing headline to make the viewers click on it. Note that the headline of your post will be the first thing that an internet user will see, so it will be the determining factor whether a reader will click through it and read your post or simply skip it.
Furthermore, there will be many sites or posts, which share the same content that you choose. A stunning headline is necessary in order to stand out from them as well. In order to excel in this field and strengthen your headline-creating skills, below are some of the excellent tips that you may consider.
Learn the Basic Formulas
There are many proven formulas put forward by veterans in the online marketing field about creating attractive and clickable blog post headlines. You can refer to their ideas in order to learn the basics of the same. In fact, most SEO company employees tend to adopt these ideas. Some of the regular headline types that usually work well in the content writing field include the following.
Number headlines
The titles starting with "How to"
Popular comparison headlines
Scarcity headlines such as "The Secrets of", "Unknown Facts", etc.
Promise headlines such as "Helpful Guide", "Must-Read Facts", etc.
Make the Titles Specific and to the Point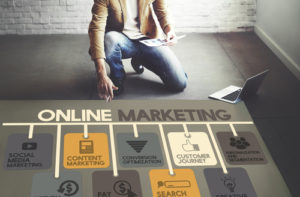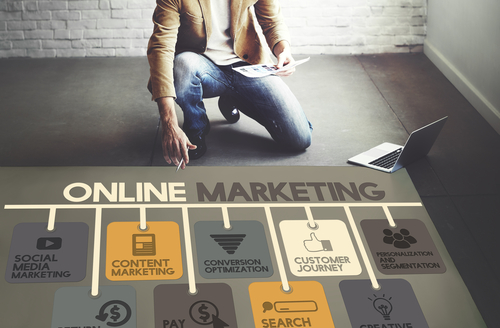 It is always better to choose the headlines that are to the point. That is, a reader must be able to understand what the post is all about just by reading the title. In case you choose a broad topic title, the readers may get confused since it points to many directions. So, they will go for other blogs that have more specific titles regarding the content they are searching for.
Make your Titles Pop
Try to be creative with your headline instead of going the traditional way. Just keep your target audiences as well as the content of the topic in your mind and create a title with bold and captivating statements. In order to excel in writing notable headlines, it is recommended to pay attention to other blog titles that look interesting to you.
Published:
February 6, 2019
---