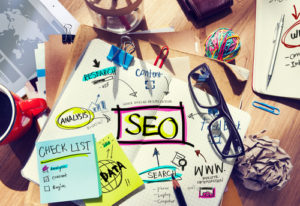 Spam backlinks are the ones that lower your website ranking in Google by telling the search engine that your website is not good enough to get quality links on its own. Also known as toxic backlinks and unnatural backlinks, these can lead to a Google Penguin penalty sooner or later, and thereby degrade the reputation and performance of your website to a great extent.
There can be many reasons for your website having spam backlinks. Some black hat SEO service providers buy backlinks to give their client sites a quick boost in the search engine rankings, but that eventually leads to more harm that doing any good. Sometimes, it may be amateur webmasters linking to your website in attempt of improving the quality of their own site, where at times, it may be one of your competitors involved in negative SEO campaigns.
Apparently, it is very important to monitor your backlinks from time to time, so that you can find spam backlinks and deal with them as soon as possible. Yet again, you need to have a proper knowledge of how to differentiate spam backlinks from the good ones, so that you do not unknowingly remove any valid backlinks in the process. Below are some potential cases of spammy backlinks that you should watch out for.
Links from directories that have no purpose other than linking to other sites
Links from phony blog comments that have a long URL at the end
Links from anchor texts that are over-optimized with the same keyword
Links from sites having plagiarized and duplicated content
Links from irrelevant and/or foreign websites
​How to Remove Spam Backlinks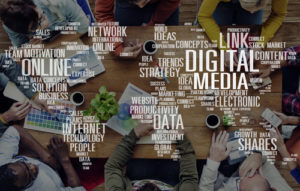 The first step to cleaning out the spam backlinks is to pull up a report of all your backlinks and review them. When on it, check for domains that are not indexed by Google, have low Domain Authority, low Trust Flow, and high Spam Score. Make a list of such domains and try to find out the owner of each of them. As it can be a non-professional webmaster linking to your site too, you can simply ask the domain owner to remove the backlink.
If the talks fail and the webmasters is knowingly spamming you, try redirecting the page URL to a 404 or 410 error. Alternatively, you can remove the page from your site altogether and create another one with fresh content and a new URL. This is the best approach if you have too many spam links hitting your SERP rankings. However, if you had important content on the page and do not want to delete it, the most effective step would be to use the Disavow Links tool from Google. This will stop the search engine from considering the links while assessing your site.
Published:
December 24, 2018
---