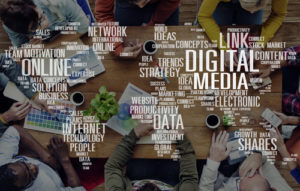 Backlinks are one of the most effective tools to drive traffic to your website. The Google rankings consider the number of backlinks when it provides search results. Usually, a website with a high number of backlinks ranks among the top in search results. Realizing this is only the first step and this is followed by the most difficult step, which is getting the backlinks to your website. Building the external links from established websites may be time-consuming, but they will help you gain organic growth like an online marketing company. Below is a guide to help you build meaningful backlinks even if you are not well-known.
Generate Meaningful Public Relations
Building relationships is a great way to make backlinks. The truth is, you are going to build backlinks through meaningful relationships you form through the internet. Since people do not know about you, they would not link back to your website. The better your public relations are, the higher would be your chances of creating meaningful backlinks. One of the effective ways of doing this is to build a meaningful social media presence. This way, you can engage more people and establish yourself as a reliable presence online.
Create Competitive Content
Simply put, people are looking for interesting and useful content. The backbone of creating backlinks is putting forth meaningful content. If there were no content worth linking to, nobody would bother to backlink to your pages. If the websites post nothing worth a look, it is obvious that it will not attract links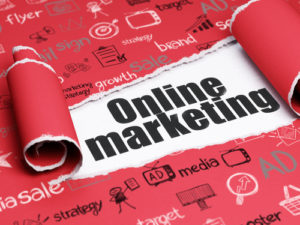 While making content, make sure you conduct thorough research of your niche. The best way to do this is to get a good look into the competitor sites. Getting the most searched topics is easy through the Google search. Besides, after gathering enough data that has the potential to be useful, create content that is better than your competitors in most aspects. This will make your content worth creating a backlink to. Do not forget to share the blogs on various other sites such as Medium, Quora, and LinkedIn. These have high backlink potential.
Do an Authentic Study
Conducting your study is a great way to create a potential for backlinks. If you have data that no one else has, it becomes valuable. This will clearly give you more credit and invite backlinks.
Above are some very effective techniques to invite a backlink from other websites.
Published:
August 20, 2019
---