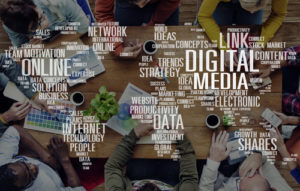 If you are in the field of online business, you will know how important it is to build a good customer base. This will help you to rank high in the search engine result pages. In order to achieve this objective, the best option is to rely on a good SEO company, as they employ different types of online marketing strategies to achieve the best possible outcome in the least time. One of such options currently is the social media marketing.
There will be hardly any person who does not have access to social media today. Hence, this online marketing strategy offered by an SEO company will be beneficial for every venture, be it a startup or an established one. However, social media marketers make some common mistakes as well. So, you must inquire about their work in order to ensure that you are choosing the right one.
Below are 3 common mistakes in social media marketing that you should avoid. Better yet, choose an SEO company that does not have a history of any of these mistakes.
Not Creating a Good Strategy
The basic step of online marketing is to create a productive social media marketing strategy. Some companies actually try to market a product on social media without a proper plan. This ultimately ruins the market value of their merchandise. So, make sure that the marketer you choose is able to put forward a good social media strategy and execute it as per the plans.
Not Focusing on Target Audiences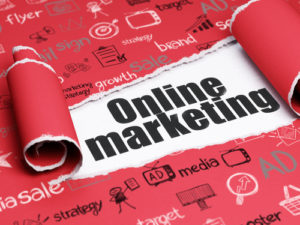 The key to a successful business are its customers, and hence, you must plan your strategy keeping their requirements in mind too. For this, do a good research about the various needs of your customers and try to market your product in such a way that they are drawn to your website instantly. In case you make a plan by just keeping your product in mind, the chances for your success are comparatively low. So, talk to your marketer regarding this before finalizing an option.
Not Dealing with Negative Feedbacks
When you are dealing with social media, it is quite common to get both positive and negative feedbacks. The point lies in how you deal with these negative reviews; some marketers may simply ignore them, whereas some others may revert to their customers with a positive note. Even though these negative feedbacks may affect the reputation your business, you should consider these as your opportunity to improve and improvise. In fact, some people drop negative feedbacks so that the company can work on it. If you do so, it will make your company a reliable name that most customers can count on.
Published:
September 7, 2018
---